Northland Lutheran Church

Worship Service


​
​Sunday Worship Service 9:00 AM

​Communion the first Sunday of
​​the month​



Sunday School


​Thank You to all the parents who brought your children to Sunday School this year. We had a wonderful time and look forward to seeing the kids this fall.
Have a great summer!!!​

​​Sunday School will resume again this fall.




Contact Us



​​​N9880 Highway 49, Iola, Wi 54945

Office Hours: Thursday 12:30 PM to 4:30 PM​

Phone: (715) 445-2956
email: northlandchurch@hotmail.com​

​​​​​
"Our purpose is to worship God. Spread his word, witness for Christ, welcome all, serve them and grow the community of believers through the power of the Holy Spirit."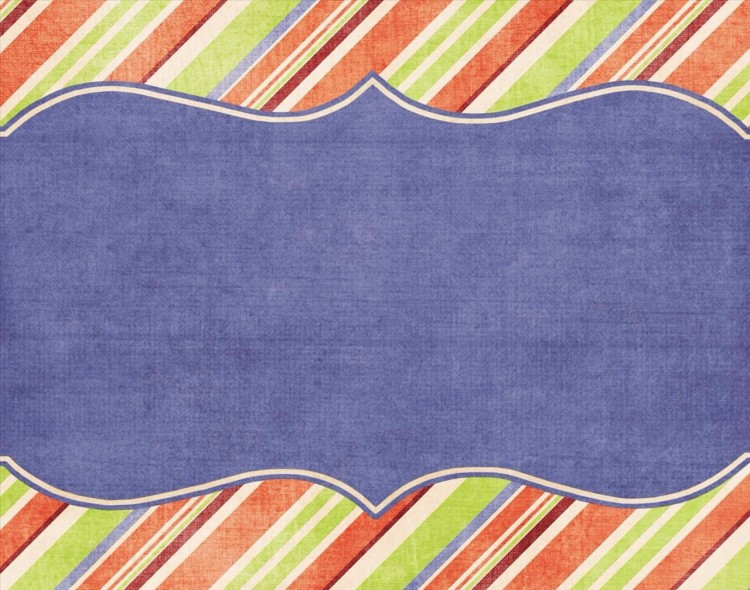 NORTHLAND CHURCH PRESENTS
​JESSICA MICHNA
PORTRAYING EDITH GALT WILSON
ON AUGUST 12, 2017
In 1915 Woodrow Wilson was the 28th president of the United States. In that same year Northland Lutheran Church served it first Lutefisk Supper.
This yearly tradition has continued with the exception of two years due to war and a potato famine. Therefore, 2017 will be the 100th year Northland Church has served Lutefisk Supper.
To honor the beginning date of this tradition Northland Lutheran Church will host an afternoon with Mrs. Woodrow Wilson on August 12th at 2:00 PM. A time of fellowship with tea and coffee will follow the presentation.

Edith Galt Wilson: "To End All Wars"
Prohibition is the law of the land as the new year of 1925 begins. The decade will become known as the "Roaring Twenties". The stock market is booming, Hollywood is cranking out silent films, there is bathtub gin, and "Flaming Youth". Mrs. Wilson has greeted the New Year quietly after the death of the President in December, 1924. The "War to end all Wars" is now a memory. Mrs. Wilson has stood stoically by the President as she saw his strength sapped from the stresses of the war and his dream of a League of Nations fade. Edith Galt Wilson sits alone, answering the hundreds of letters of condolence…


SUNDAY, JULY 16th
Worship service at 10:00 AM. We will be holding service at Taylor Field in Iola, in the shelter. Music will be provided by Darla Amundson and a potluck meal will follow. This will be another 100 year celebration of the Norwegian Lutefisk Supper. The history provided at this service will be from the 50th supper to the 75th Supper. Come out for a morning of great fellowship and food!!!

RUMMAGE SALE


Rummage Sale time is here. It is also a good time to pick up baby items needed for layettes. Sizes up to 24 months. Clean T-Shirts, pajamas (No feet in them), receiving blankets, and large baby blankets, hooded jackets or sweaters, hand towels (dark color), cloth diapers (Flat Fold) and Safety pins. These items can be placed in the Layette Box in the Narthex.