Celebrating 102 years of serving the Norwegian Herritage Supper on
Saturday,
​October​​ 19, 2019
Serving from
​1​2:30 to 6:30 PM​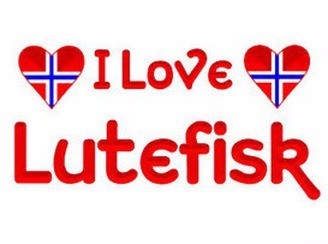 Northland Lutheran Church,
LCMC
"A place to worship God, spread his word, and be a witness for Christ. We ​welcome all to help grow a community of believers through the power of the Holy Spirit."​
N9880 State Highway 49, Iola, WI 54945


​Office Phone: 715-445-2956​​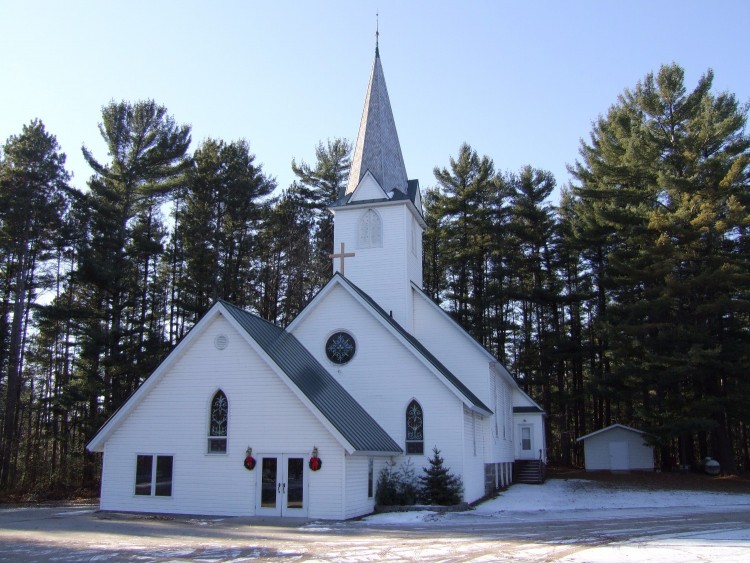 N9880 Highway 49
Iola, Wi 54945


​ Office Hours:

​

Thursday 8:00 AM to Noon​




Office Phone: (715) 445-2956


​email: northlandchurch@hotmail.com​


A traditionally prepared Norwegian Heritage Supper.

Served Family Style.


Featuring:

Lutefisk


Torsk (Boiled Cod Fish)​

Norwegian style meatballs

Mashed Potates & Gravey

Lefse​​

Buttered Carrots

Coleslaw

Cranberries

Rosettes

Sandbakkels

Krumkakes

​​

Fattigmann

​

​
​
Visit our bake sale room where you can buy:


Lefse

Norwegian

Pastries

other various baked goods​​

​
​